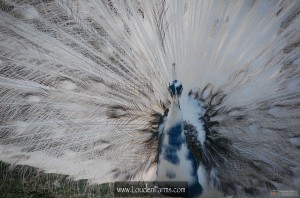 In addition to our Peach pen we have three split Peach males.  A Black Shoulder, a White and a  Silver Pied.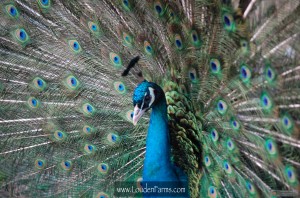 We really enjoy working with
these males because they hatch out both Peach and Blue chicks in various patterns.  Some of the prettiest Pied chicks we've hatched have come out of these pens.