How is it possible it is February already?  We had some brutal cold last month but everyone faired well and we are all even more ready for Spring now!  Living in the snow belt we are quite used to the snow but the extreme cold…not so much!  It has been a daily challenge just keeping everyone with fresh water and dry bedding.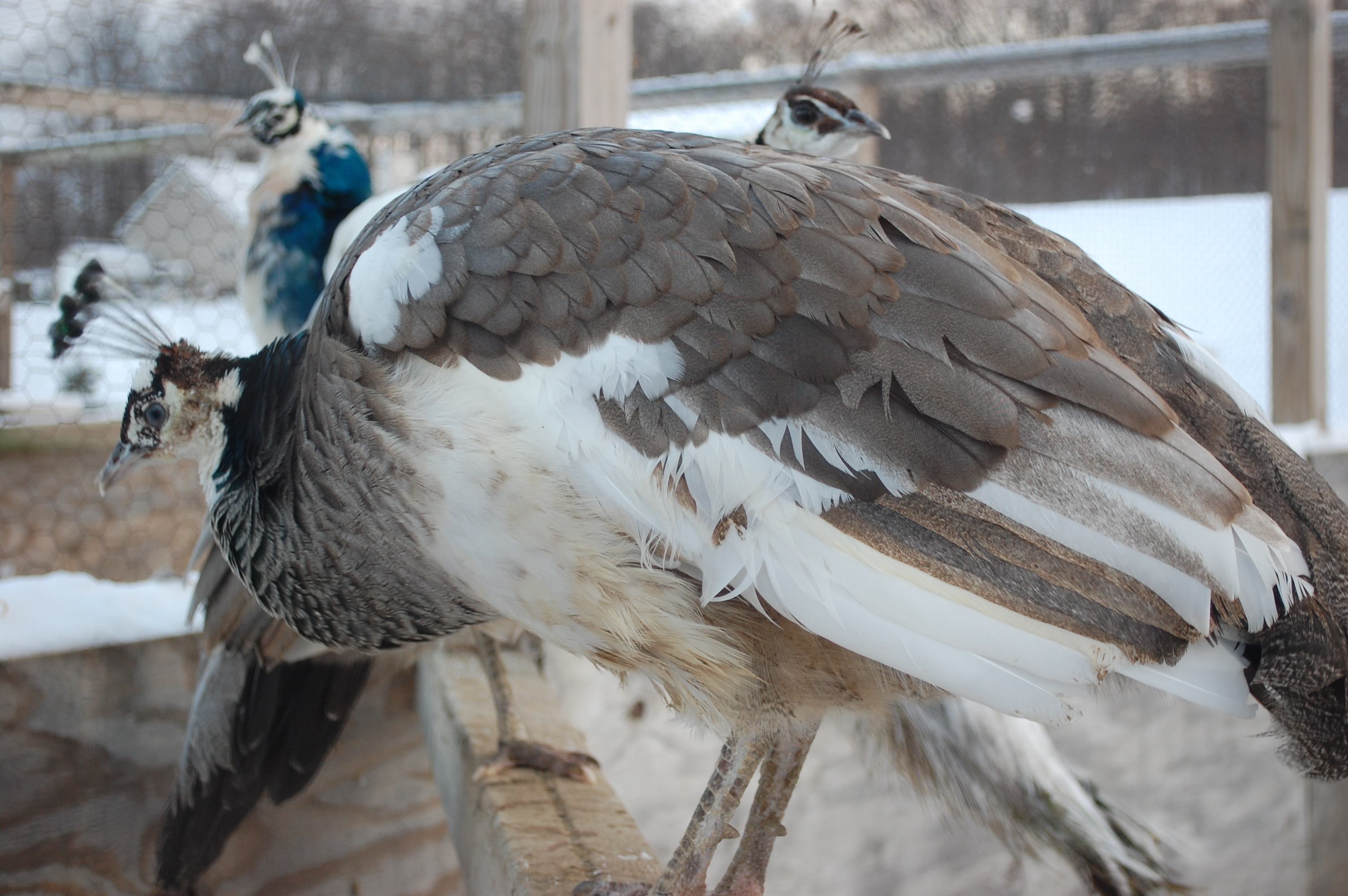 Usually most of our hens have started laying by now but I think everyone is still reeling from the colder temperatures and have been holding off.  I'm really anxious to start hatching again so I'm eagerly awaiting full nest boxes.
Despite the lack of eggs laid by our hens, we have been keeping our incubators busy hatching out our newest offering for 2014!  After much discussion we decided to add Tolbunt and Gold Laced Polish to our farm.  It has been exciting watching them grow and we look forward to having hatching eggs available later this year.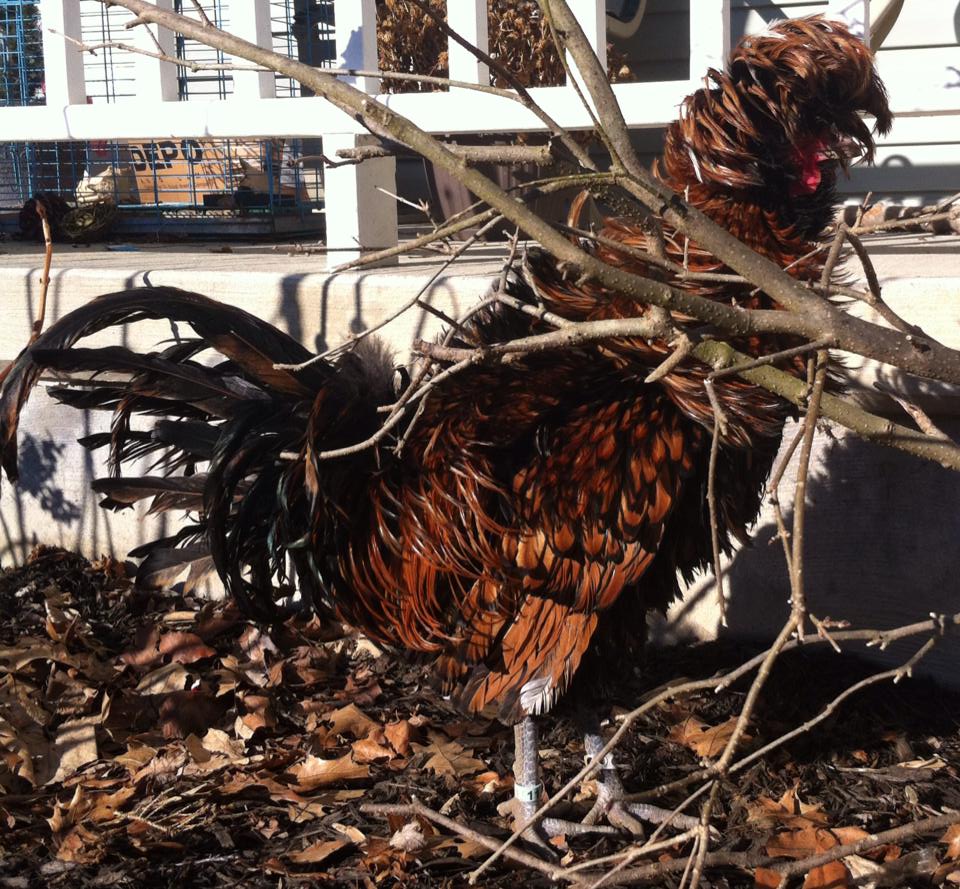 As I mentioned in my 2013 wrap up post, we have decided to move out of our bantam Russian Orloff flock, we do still have three (pet quality) pairs left that are looking for forever homes.  We are all sad to be moving out of this breed but look forward to new adventures with the Polish this year.
Hubby and I are getting excited for our annual trip to the exotic auction at the end of March.  As usual, we aren't necessarily looking to add anything but I'm sure we will both see something we can't bear to live without!  Lucky for me the auction falls a couple weeks after our anniversary and hubby is more than happy to use that as an opportunity to buy my gift.  😉 I can't imagine many gal's are hoping for a pretty bird for their anniversary but it makes my heart go pitter-patter.
There is still a lot to do to prepare for the 2014 season and it will be here before we know it.  At the moment it is a hurry up a wait situation, there is only so much we can do until the weather starts warming up!  Right now we are finalizing our plans for what we hope to hatch this year, our peafowl hatching egg/chick pricing and deciding what swaps/shows we will attend this year.