Welcome to Louden Farms, where it all Starts with an Egg!
We strive to provide quality birds and hatching eggs in rare and unique breeds of poultry.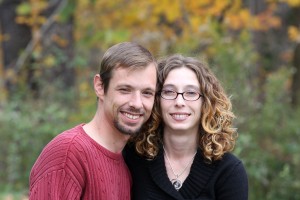 Please have a look around, we'd love to hear your feedback and are always eager to talk birds.  You can contact us directly at Email Jay or Email Jen or you can find us on Facebook, be sure to 'Like' us while you're at it!

For more information on each of our Peafowl breeding pens click on one of the links below
If you are more interested in Chickens, you can check out more about each breed we keep by clicking on the links below
If you want to see something really amazing, check out our Bronze Progressive Pied, we are working on isolating this potential new pattern, click on the link to hear out our progress.